The BBL Hero laser system is a revolutionary skin treatment that targets both skin imperfections and signs of ageing on a molecular level.
Complimentary Consultation
BBL Treatment London
This treatment is non-surgical and light-based, creating a fresh and rejuvenated appearance through the stimulation of healthy skin cells and minimising damage to the skin. It is fantastic for reducing the appearance of a variety of skin conditions such as sun damage, rosacea, hyperpigmentation and age spots.
BBL dramatically improves skin texture and reduces the appearance of blemishes and wrinkles. You can achieve younger looking and smoother skin with no downtime or surgery required.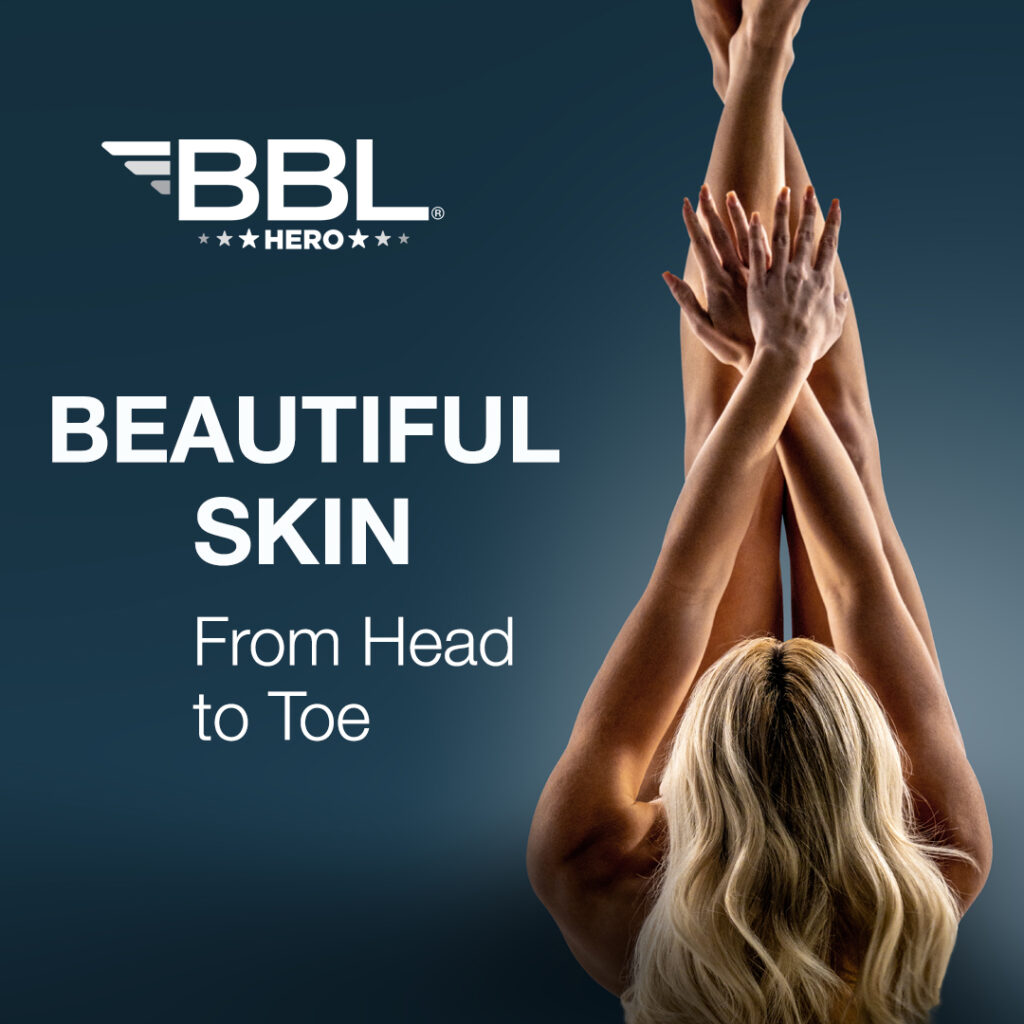 What are the Benefits of Sciton BBL Hero?
Treats skin damage

Stimulates the renewal of healthy skin

No surgery and no downtime required

Quick and effective treatment

Long-lasting results
What is the BBL Procedure?
The BBL treatment utilises broad-spectrum visible and infrared light to selectively heat skin layers to get rid of unwanted pigmentation, redness, sun spots and blemishes.
The rapid process takes around 15 minutes on average, stimulating skin tissue at a deep level with the heat of its light-based energy.
Pricing
Face
Single Session £450
Three Sessions £1250
Add small body area (eg. hands)
Single Session £200
Three Sessions £600
Add medium body area (eg. decolletage)
Single Session £300
Three Sessions £900
Add large body area (eg. back, arms)
Single Session £450
Three Sessions £1250
Professional from the start. Front desk are very helpful and Polite. All staff were very respectful, understanding and made it very easy to feel comfortable.
Omar
Frequently Asked Questions