Profhilo® Treatment


London
We're proud to offer the latest advanced treatment Profhilo® face & body injections. A revolutionary non-surgical treatment, proven to remodel collagen, is the newest innovative approach to anti-ageing and skin firming for the face and body.
The Profhilo® treatment has often been referred to as 'injectable skincare', with the ability to give the deepest hydration and complexion boost, and powerful enough to remodel and firm sagging skin.
Profhilo® Face & Body treatments are all carried out by our experienced Aesthetic Doctors, who are up to date with the latest industry advances.
Complimentary Consultation
PROFHILO® TREATMENT IN LONDON
Profhilo® has been innovatively formulated with a revolutionary combination of bio-remodelling properties and one of the highest concentrations of hyaluronic acid to tackle ageing and skin laxity. It is truly unique and like no other injectable treatment in the industry.
Profhilo® Face offers nourishment, encourages an increase in collagen production and directly targets skin laxity and signs of ageing by restoring firmness, providing deep hydration and truly rejuvenating the skin.
Profhilo® Body quickly followed after the success of facial results, providing a different approach to skin firming treatments. A combination of high-concentration hyaluronic acid and its unique remodelling technology targets sagging skin on the abdomen, arms and décolléte, stimulating collagen and elastin production and hydrating and firming the skin from the inside out.
Profhilo® injections also offer anti-ageing and rejuvenating properties for hands, knees and elbows – areas which show signs of ageing, but are often missed out of our anti-ageing routines!
What are the Benefits of Profhilo® Injections?
Results can last up to 1 year – considerably longer than other injectable treatments
A non-surgical alternative to skin laxity and anti-ageing treatments
Slow-release, high-concentration hyaluronic acid stimulates collagen and elastin production

Profhilo® Face improves overall complexion, texture and and hydration providing radiance and anti-ageing benefits

Profhilo® Body uses a unique combination of bio-remodelling and hyaluronic acid to target sagging and lax skin in areas of concern 

Minimal discomfort and almost no downtime
A quick and straight-forward treatment for our skilled Doctors, with the Profhilo® injections taking only 10-15 minutes
Profhilo Treatment at a Glance
Duration
30-45 mins
Results duration
Up to 1 year
Downtime
Minimal
Skin Concerns Treated

Under-eye lines and wrinkles
Crepey, thinning skin on the face, neck décolléte and hands
Skin laxity
Smokers lines
Sagging skin on the abdomen
Sagging skin on the upper arms
Rejuvenates hands, elbows, knees
Results Visible
4-weeks post first treatment, enhanced after second treatment and optimal results visible after a top-up third treatment
Pricing
Starts from £450 for the first syringe
Profhilo® Treatment Price List
The Profhilo® treatment journey
The first step is to request a free consultation with one of our highly-skilled Aesthetic Doctors.
When you attend your consultation, your Doctor will go through your medical history and suitability for Profhilo® treatment. It's likely that your Doctor will take you through all potential treatment options to make sure that you are fully informed, sometimes offering a combination of treatments for optimal results.
If Profhilo® injections are your chosen treatment, and there are no contraindications, your first or two or three treatments can be carried out same day. Numbing cream can be applied around the injection areas for around 10 minutes before treatment.
Your first treatment will consist of a series of injections in the mid-lower face, and although the delicate under-eye will not be directly injected, you should see an improvement in this area post-treatment.
At the time of injection, you may feel a stinging sensation, however the injections are quick. Small lumps will be left behind where the liquid has been injected and they tend to subside after 30 minutes, but may persist for up to 24 hours.
Post-treatment, we advise not to apply any products or make-up over the area for at least 6 hours. You will receive aftercare guidance upon check-out, and we're here to answer any questions you may have before your next treatment.
You will start to see results in the four weeks following treatment and we recommend getting your second treatment booked in four weeks time.
Before
After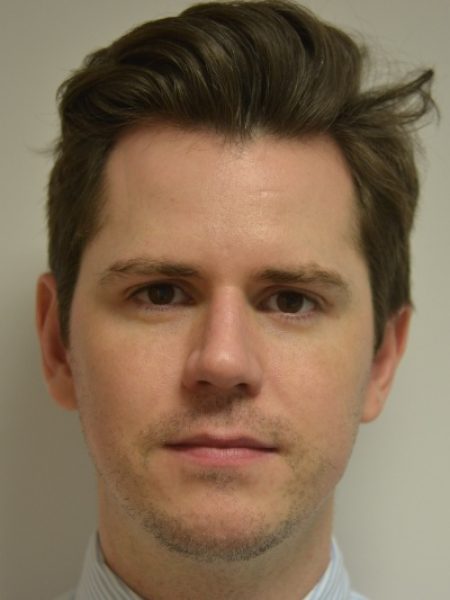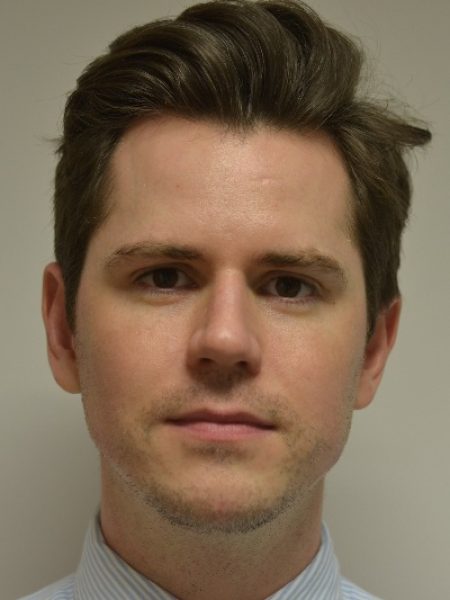 Before
After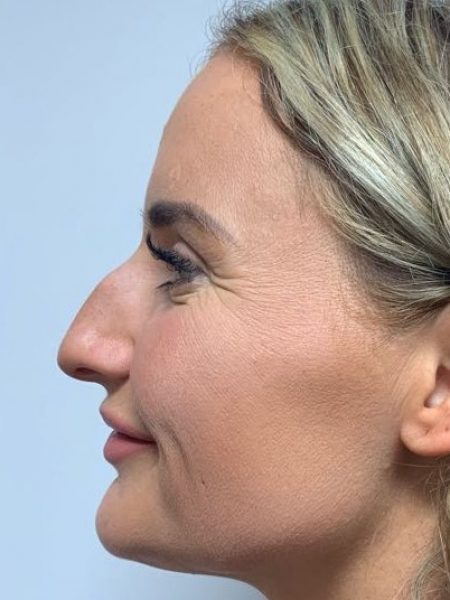 Pre-treatment Consultation
During this appointment, your practitioner will determine whether the skin concern you are looking to target is suitable for Profhilo® treatment. They will also review your medical history to ensure it is safe for treatment to go ahead.
While the risks associated with Profhilo® treatment is minimal, you need to fully disclose your medical history prior to treatment, as certain allergies, skin and neurological conditions, or medications can jeopardise your safety or results. Anti-inflammatory medication (e.g., aspirin, ibuprofen, naproxen) or blood thinners need to be stated before commencing, as these increase the chance of bruising.
I had my first injectable treatment done at London Real Skin and I am happy and very pleased, the team and Especially Dr. Kent were very professional made me feel calm and relaxed throughout the treatment and provided great care afterwards. I am looking forward to coming back to the clinic.
Romana, April 2022