Skin Tags


Milia & Lesion removal
Many of us experience some form of skin tags or lesions on our face and body that can affect our confidence. London Real Skin has become one of the most sought-after clinics for effective and safe skin tag, milia and lesion removal treatment.
We have a trained Specialist Aesthetic Practitioner who specifically treats gential lesions including skin tags and warts, with effective results and attentive aftercare.
Complimentary Consultation
skin tag, lesion and milia removal
Skin tag removals is carried out with Sterex ACP (Advanced Cosmetic Procedure) Electrolysis, which uses short wave diathermy or a blend of AC and DC current to quickly and efficiently remove skin tag removals, milia and other skin lesions.
Sterex electrolysis (Sterex ACP) is effective for the following skin conditions:
Spider Naevi

Thread Veins

Milia

Warts/Verrucas

Skin Tag Removal

Xanthelasma

Telangiectasia
Blood Spots

Syringoma

Papulosa Nigra

Sebaceous Hyperplasia

Seborrhoeic Keratoses

Pearly penile papules

Male & female genital lesions (warts, skin tags)
It may be necessary in some instances to have a consultation with a Dermatologist prior to treatment. You Aesthetic Practitioner will be able to advise accordingly.
What are the benefits of Sterex ACP?
ACP treats many different skin conditions and is suitable for all skin types.
Working alongside Dr Wade and consultant Dermatologists at London Skin and Hair Clinic makes it easier to refer you to a Dermatologist to have the all-clear prior to treatment, should that be necessary. This will all be discussed with you in your complimentary skin analysis.
Treatment is simple and quick with minimal scarring and downtime.
One treatment is usually sufficient in achieving long lasting results.
Treatment is carried out by highly skilled and experienced Aesthetic Practitioners.
Before
After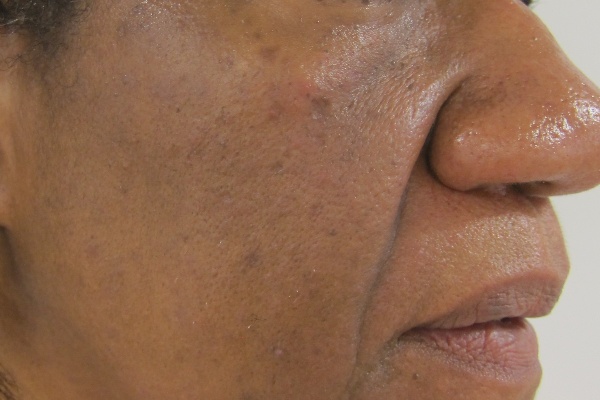 Before
After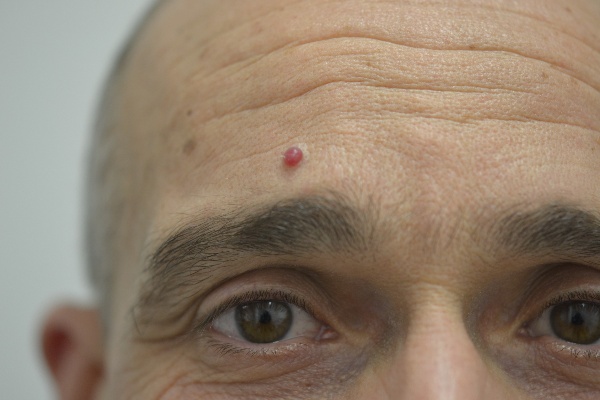 Before
After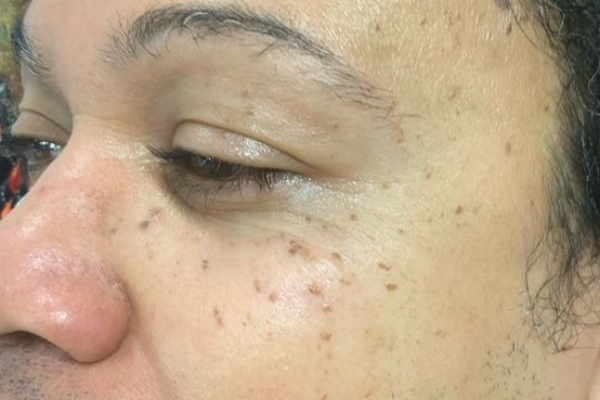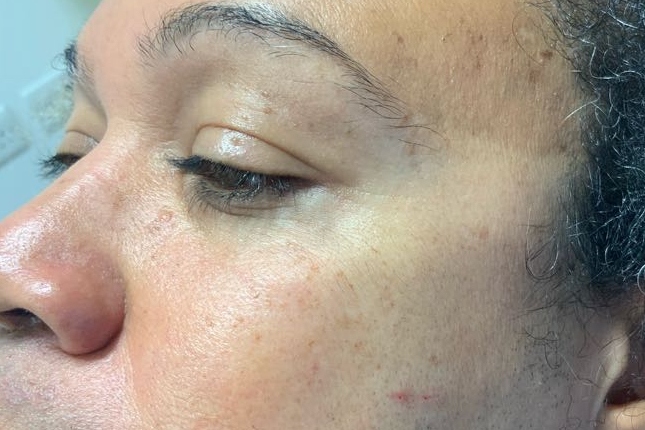 Before
After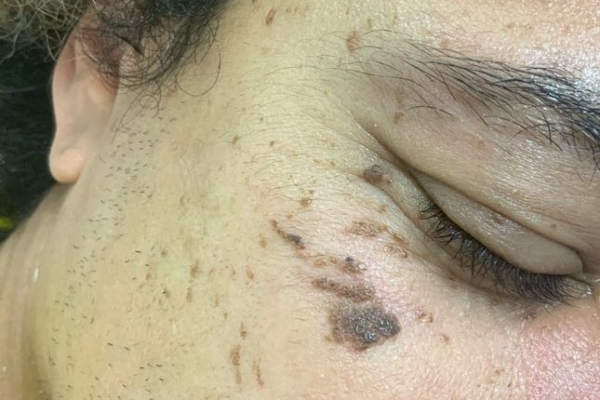 Before
After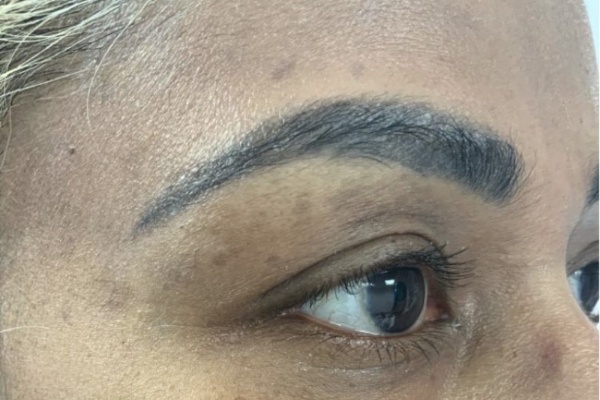 My second visit here and once again it was faultless. The moment I walked in, I was greeted, checked in and taken to the right department. Today I was seen by specialist Satwant Sandhu who along with her assistants was amazing! They Made me feel totally conformtable and everything was explained in depth. Thank you! I will defo be back
Nilesh, 2022
Frequently Asked Questions