Take a look at our promotions for November 2023…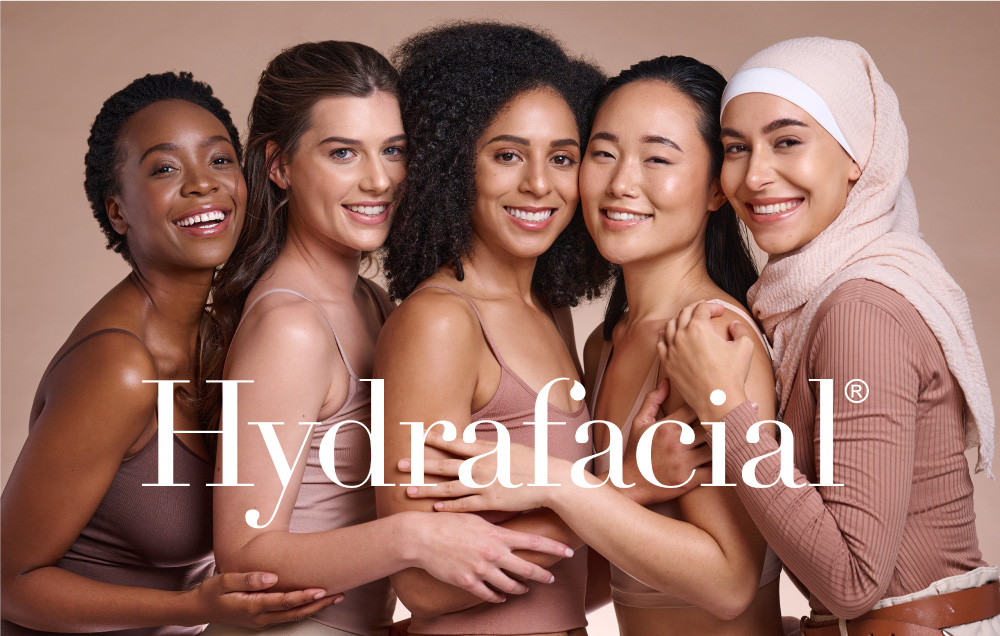 VIP Hydrafacial event
30th November 2023
Join us on Thursday 30th November between 10am and 7pm for discounted treatments, to talk to the experts and find out more about the benefits of Hydrafacial and more.
Pick up your complimentary glass of fizz and nibbles and discover the world of HydraFacial at London Real Skin. Our HydraFacial experts will be on hand to analyse your skin and guide you through the best treatments and boosters, personalised for you.
We have limited slots for discounted 30 minute express facials on the day.
Call our clinic reception on 020 7183 5892 ahead of time to book your treatment.
A 30 minute treatment is only £45 on the day.
There will also be exclusive discounts on treatments available on the day.

get the treatments you love for less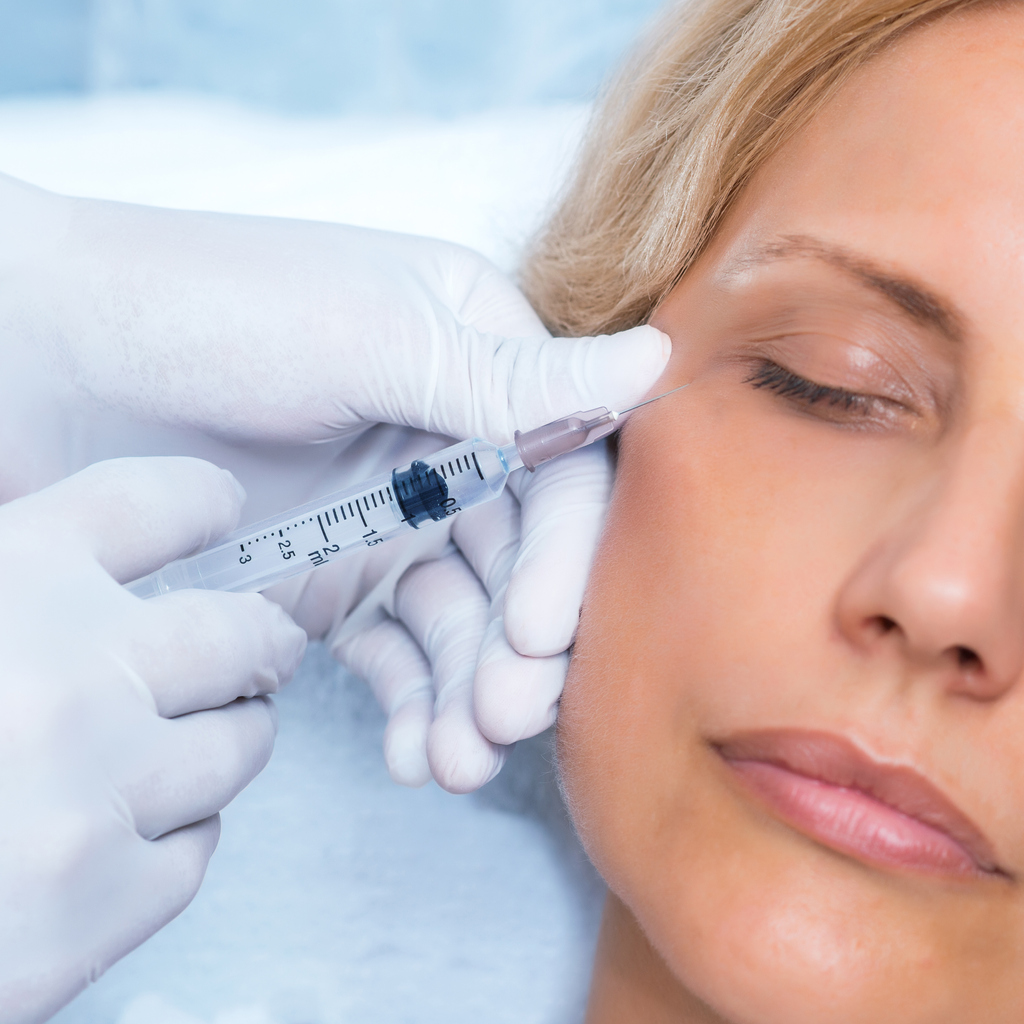 20% OFF
Injectable treatments with Dr Merium Martins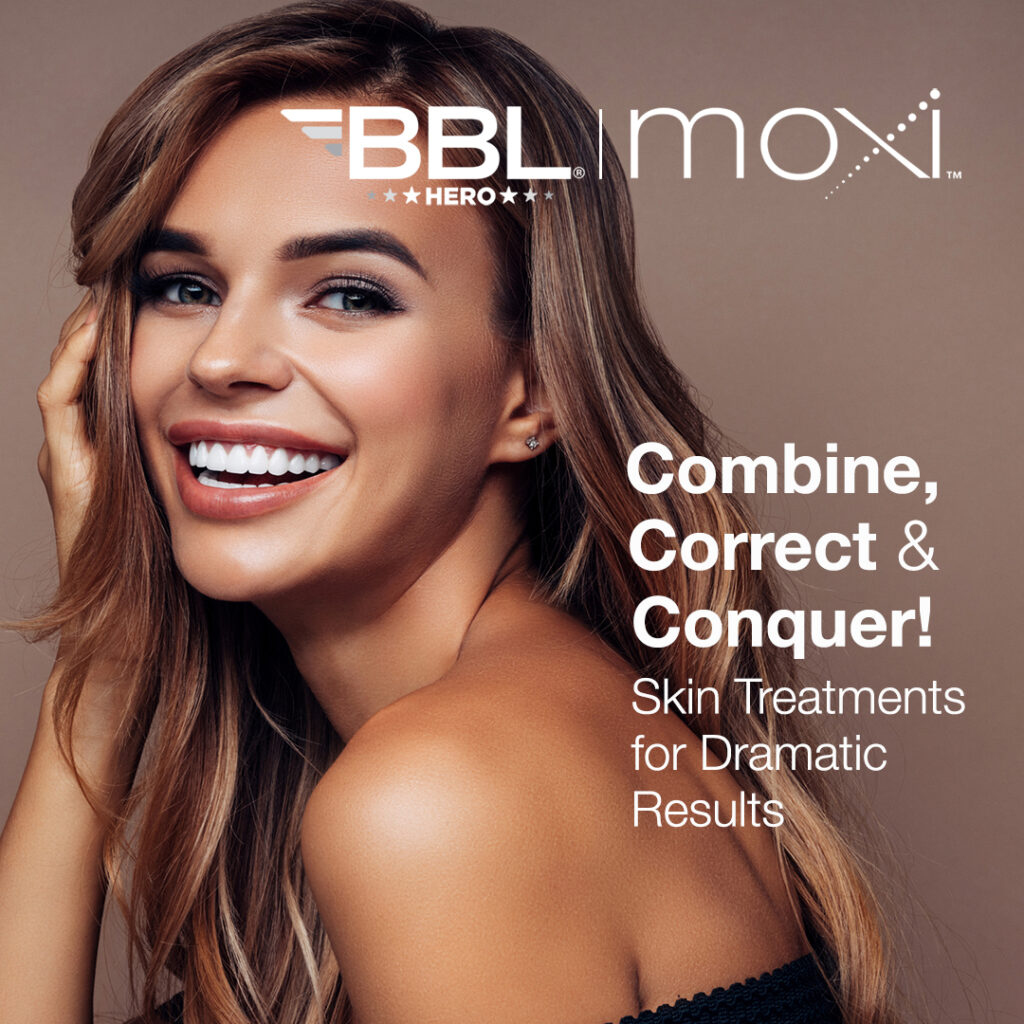 Special Offers
On BBL & Moxi for pigmentation
15% off
Laser resurfacing for acne scarring
20% OFF
Biodermagenesi  for Stretchmarks